Here you will find the fantastical works of
Fantasy/ Erotica artist Heather Kilgore.
From faeries to demons, Goddesses
and Gods...come see the world
through her eyes.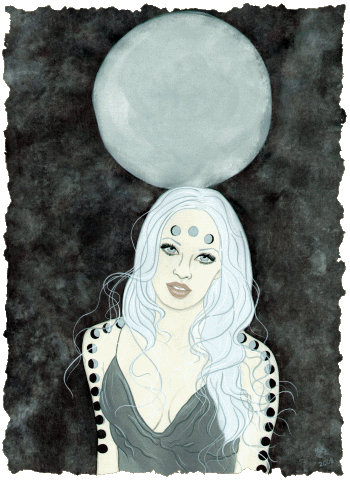 Please note: some of the works on this site contain adult content. If you have small children please do take care with viewing the following collections (charcoal, erotica and gothica)
BOGO Sale going on! This is how it works:Add the prints you want to buy to your cart (there is no cap on this sale)

Then at checkout when it says comments or special instructions, let me know the names of the Freebie Prints you would like!
Simple!
Support Your artist and when you do, please leave a list of some of your favourite pieces from me in case I send out a thank you card etc...